Inflatable isolating cover for whirlpool - 140cm
*inc. 20AT., free delivery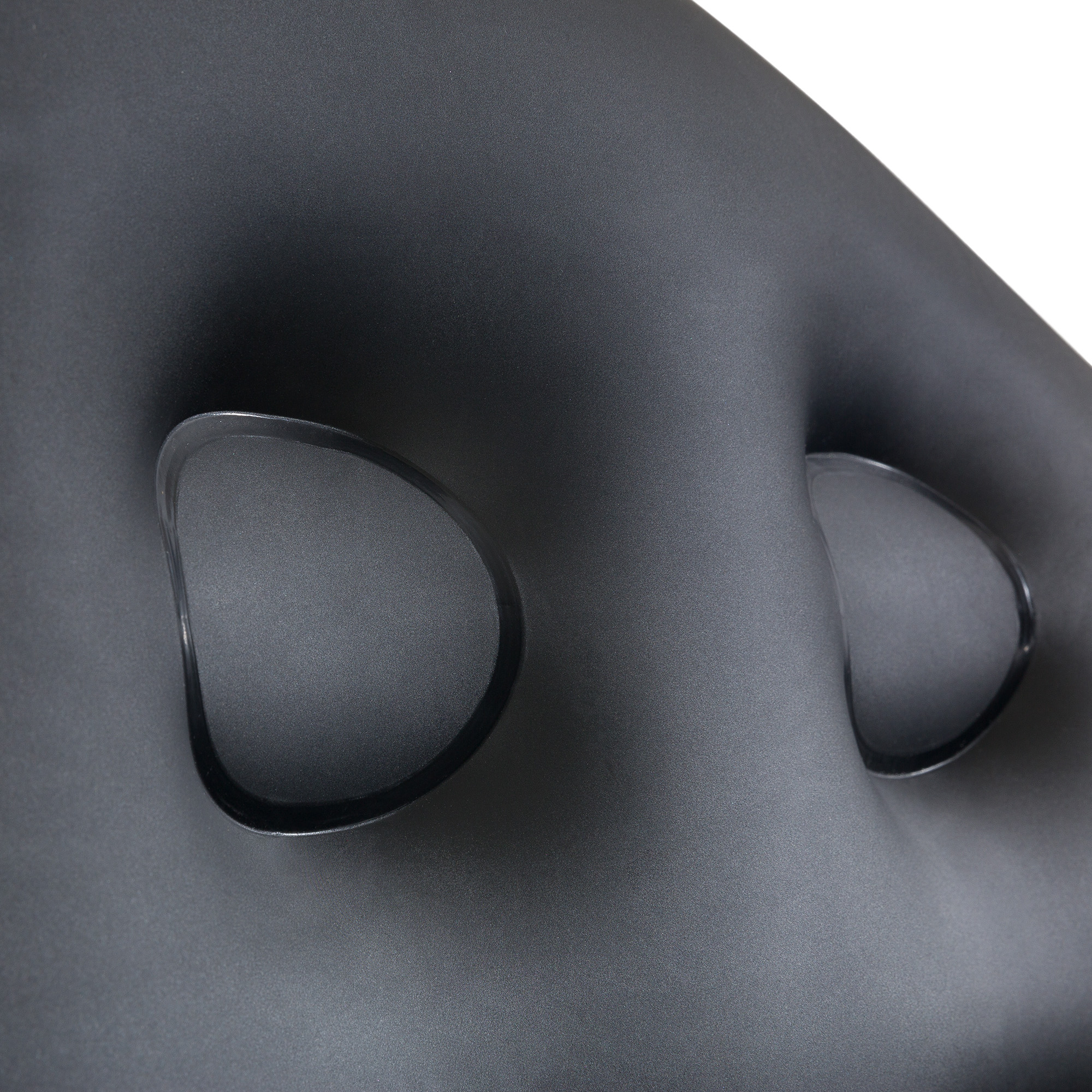 This AREBOS tarpaulin is made of sturdy, laminated PVC, and on top of that, is tearproof and weatherproof.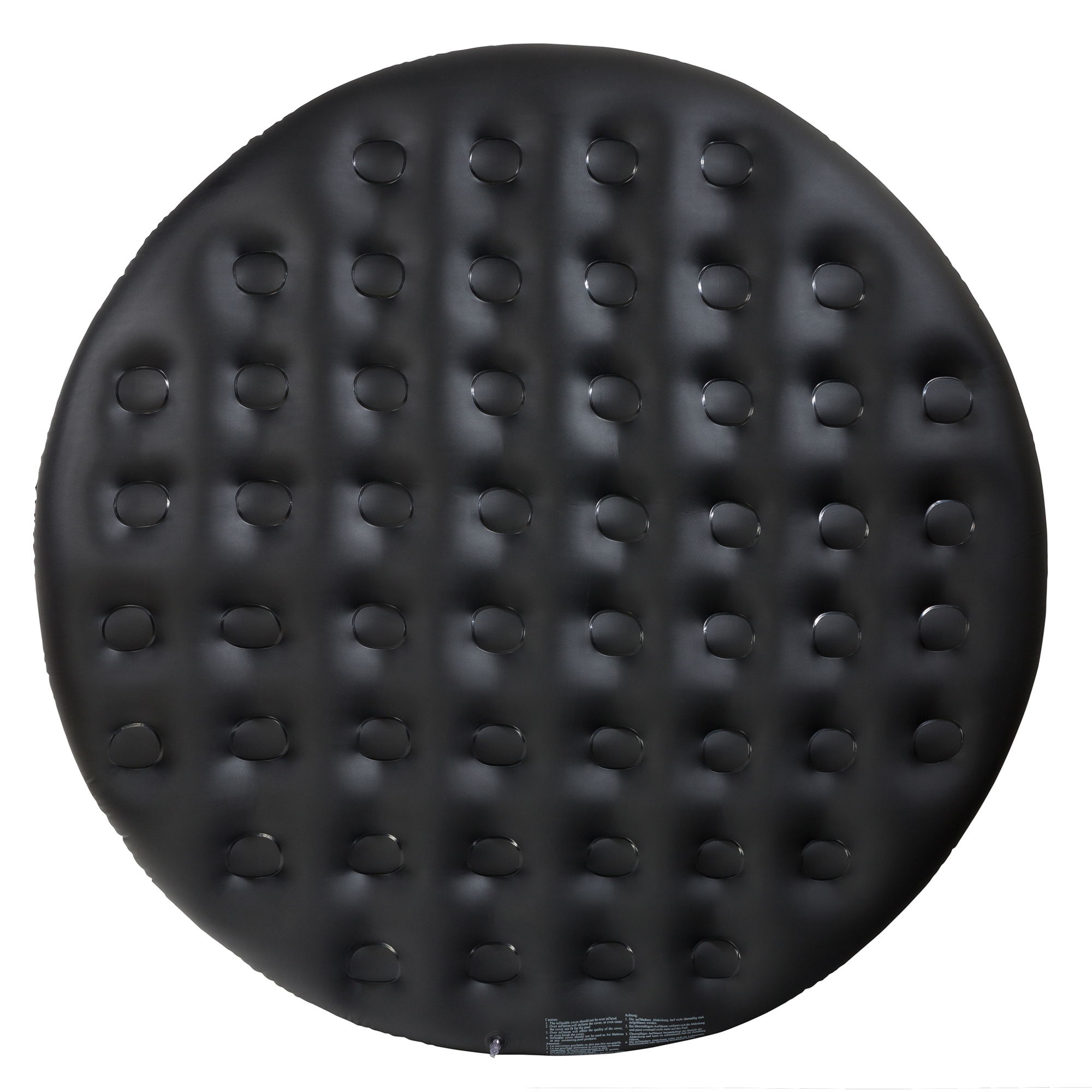 The black coating reduces the formation of algae, since sunrays are almost completely absorbed, and heats the water considerably faster during sunshine.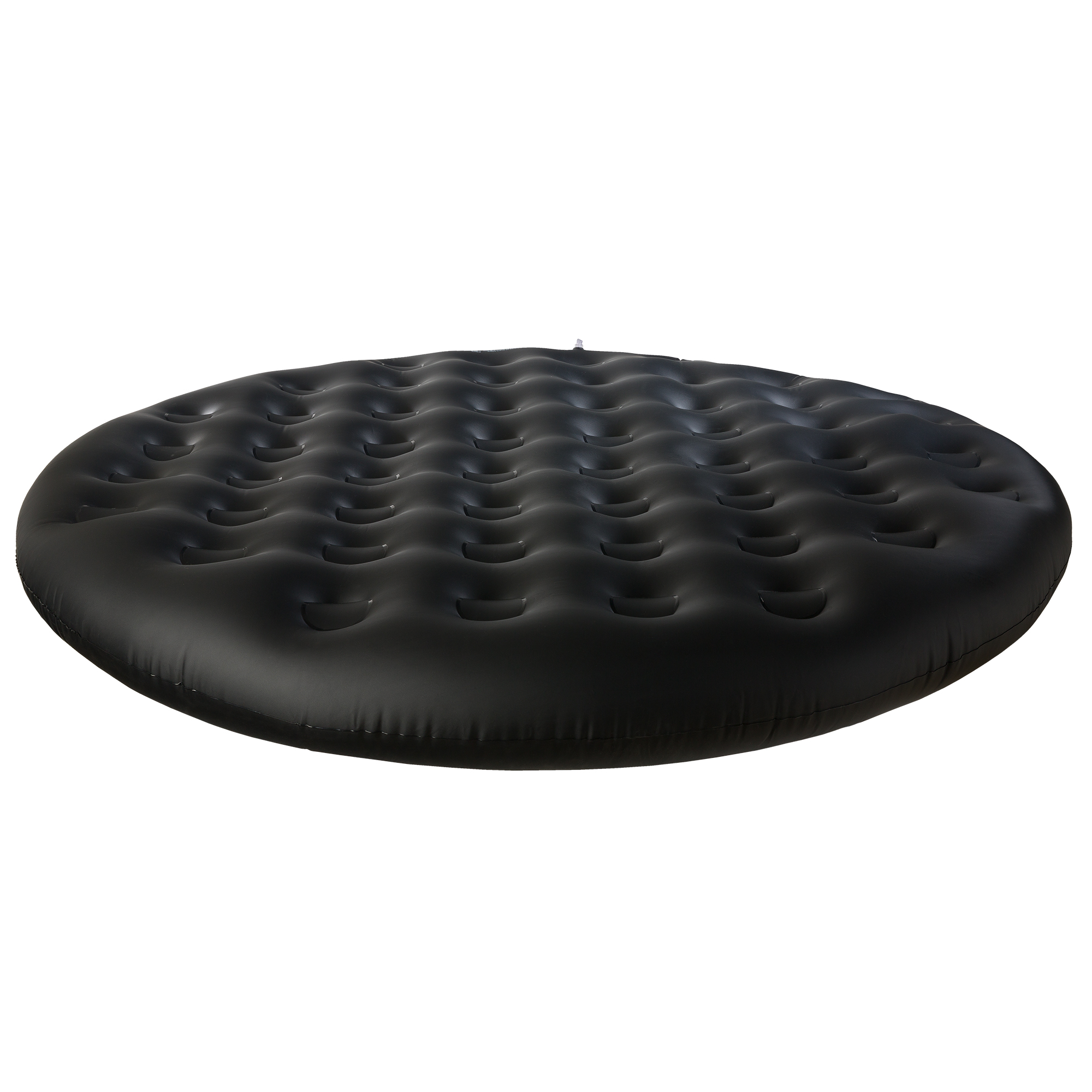 Easy to inflate - The innovative design offers quick and easy assembly so you can use the cover in minutes.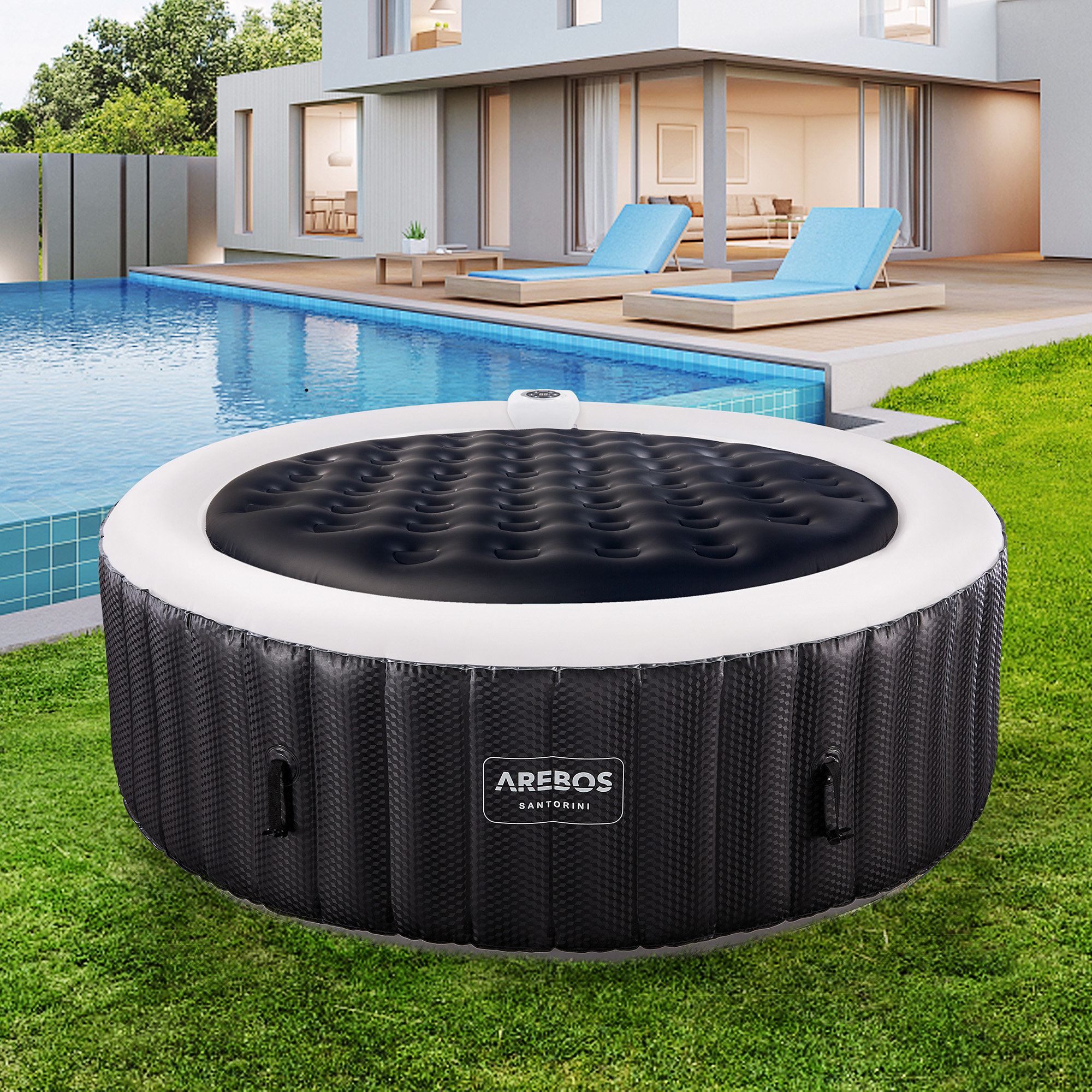 Protect your outdoor pool with our thermal cover - in all four seasons!

AREBOS offers the best service for the delivery of spare parts and accessories for AREBOS spa pools. The products you need are delivered directly and quickly to your home so that nothing stands in the way of your summer full of fun.

The quick and easy solution for your outdoor pool. The tarpaulin made of PE offers protection against coarse dirt, reduces evaporation and keeps your pool water clean and warm for longer.

Age Recommendation
There is no age recommendation
Delivery Scope
1x Inflatable thermal cover for whirlpool

Relevance of Dangerous Goods
No
Suitability Area
Suitable for Indoor and Outdoor
Thickness Upholstery
16 cm
Product Family
Pool Accessories
The document to download could not be found.