Ash vacuum cleaner Premium 1200W - 20L
*inc. 20AT., free delivery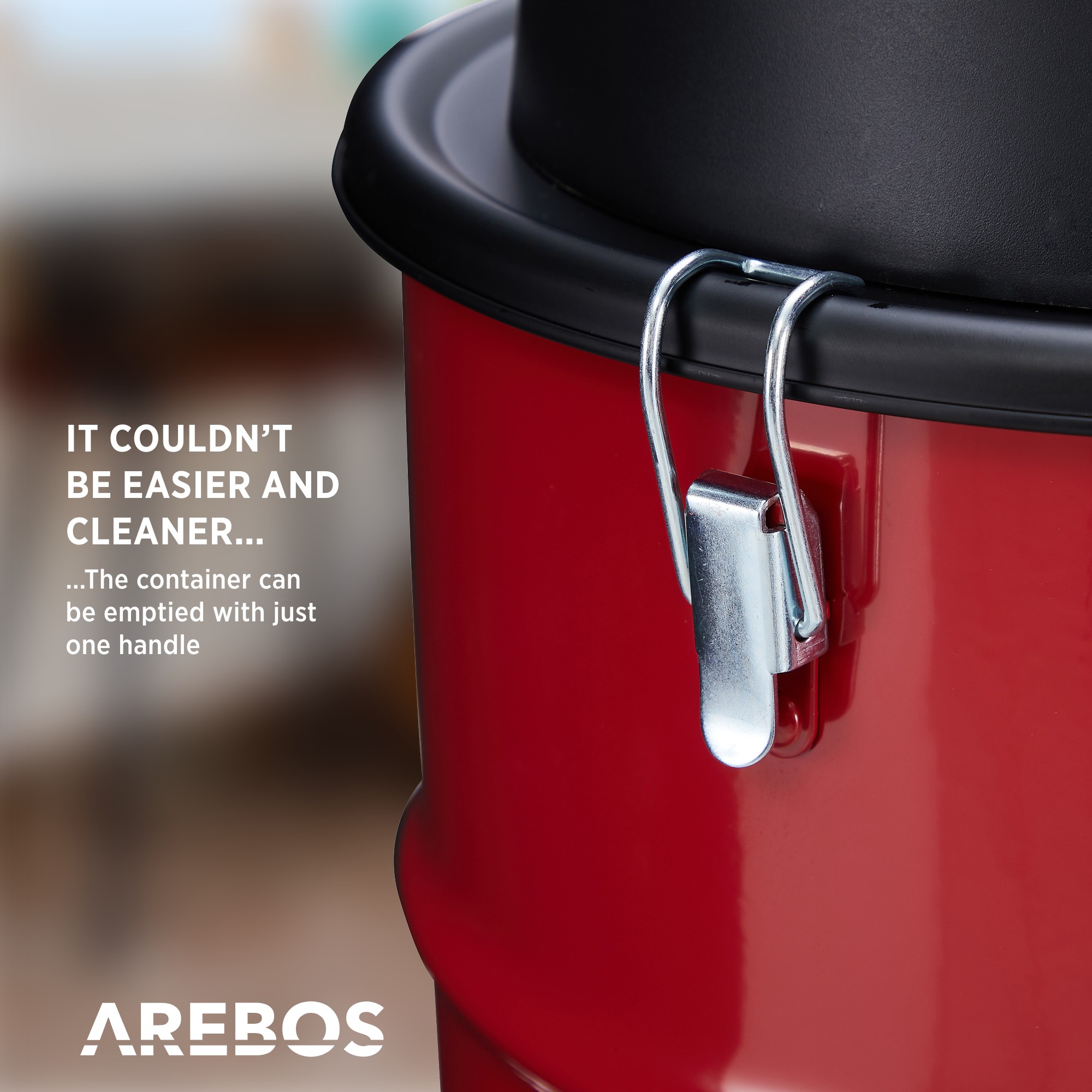 LARGE-CAPACITY COLLECTION CONTAINER
The 20-liter collection container is perfect for any task around the house or garden. To empty the container, simply remove the quick release fasteners on the cover.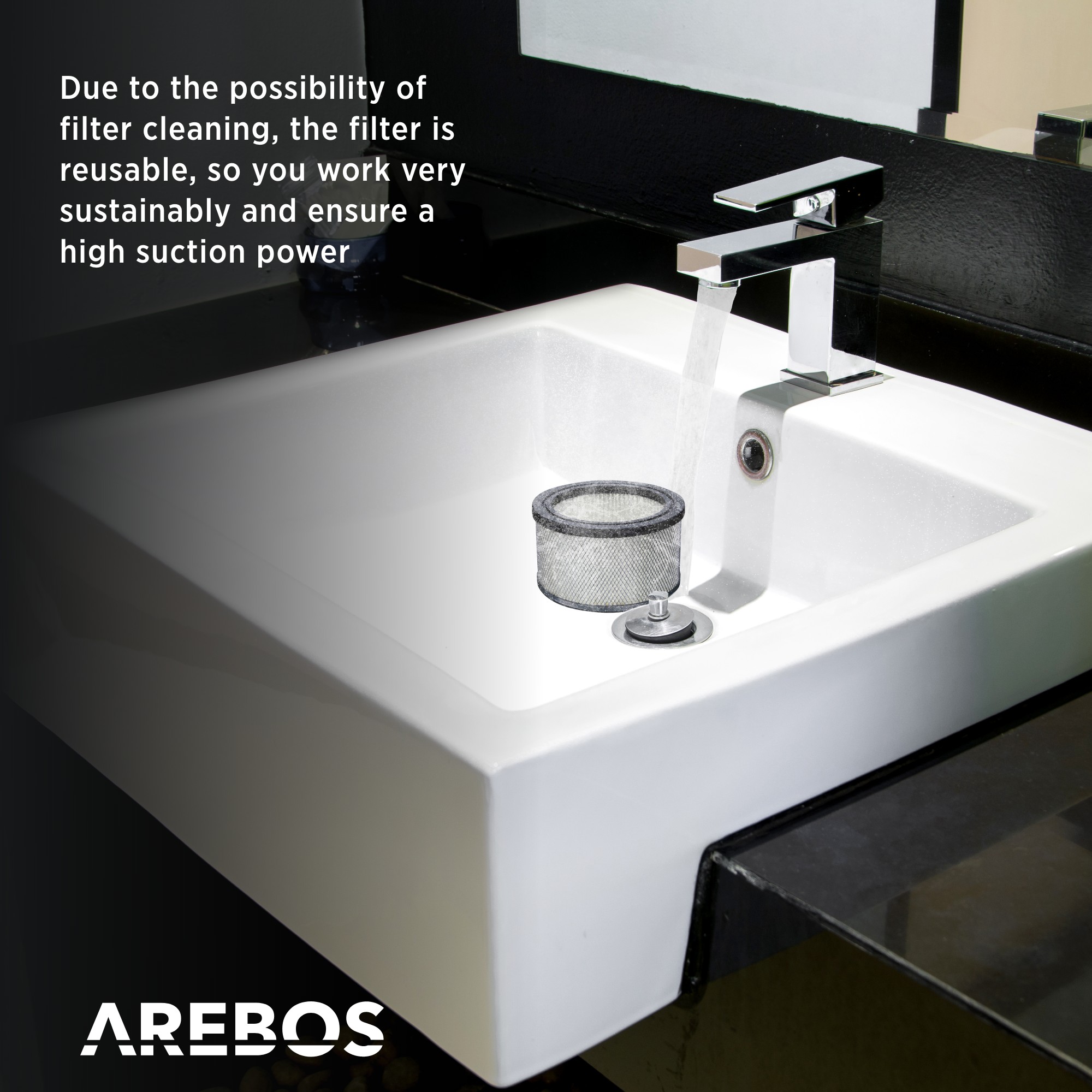 FINE PARTICULATE FILTER SYSTEM WITH WASHABLE FILTER
The included HEPA filter cleans the exhaust air reliably for you to vacuum cold ash or fine dust without having to worry. The filter is easy to remove and to clean.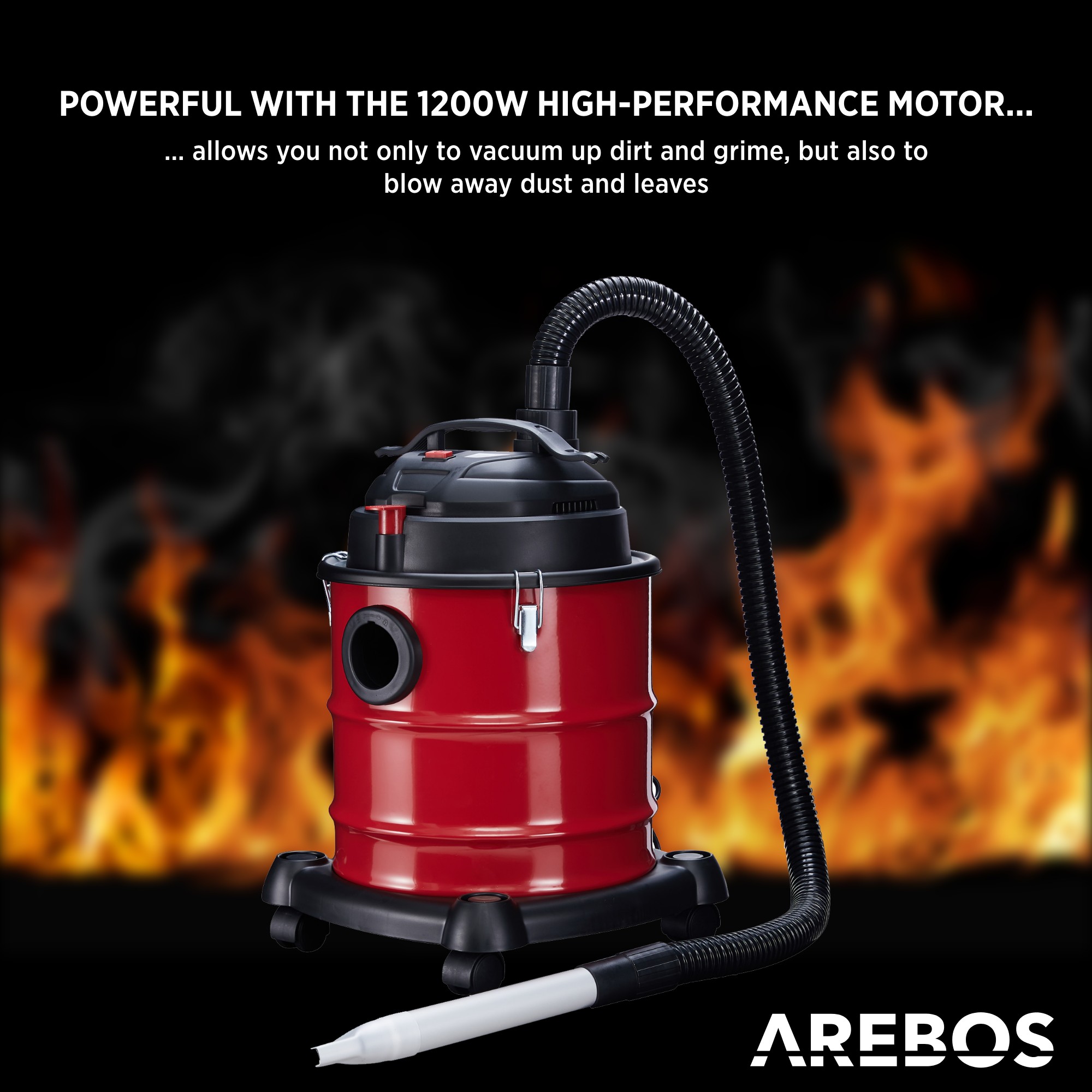 POWERFUL COMPONENTS
Thanks to the metal reinforced suction hose and the lightweight, resilient aluminum tube this ash vacuum is suitable for any use. It impresses with a strong and efficient 1200 W motor and ensures vacuuming even in hard-to-reach areas.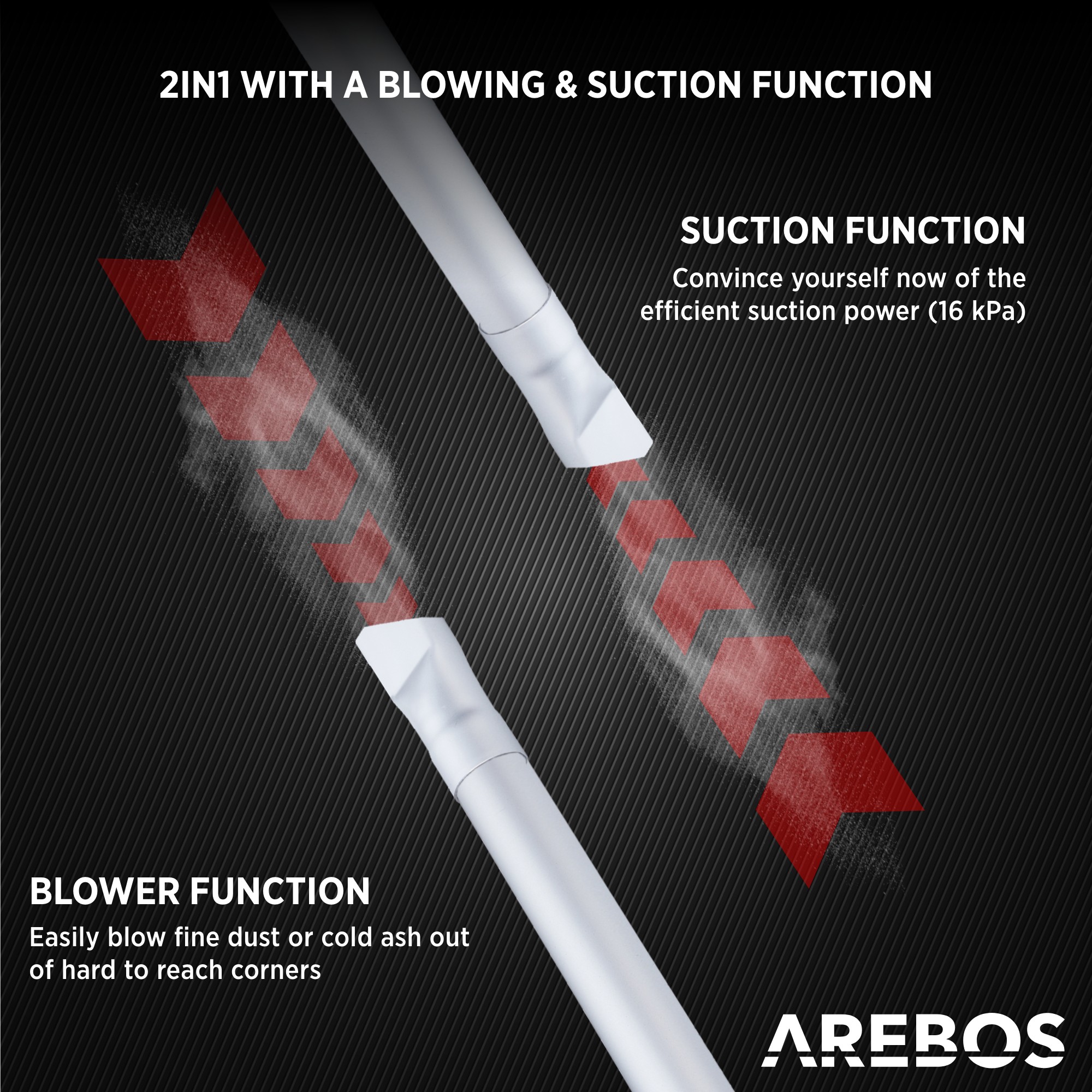 USEFUL BLOW & SUCTION FUNCTIONS
Simply reconnecting the hose to the air output will turn the vacuum into a blower device, allowing you to remove leaves from your garden, porch or front yard.
SUITABLE FOR QUICKLY CLEANING BARBECUES
It is possible now to remove ash without worries: our ash vacuum is perfect for cleaning barbecues and ensures optimum cleanliness. Here, as well, the blow function will be perfect for cleaning hard-to-reach spots.
TIDY AND CONVENIENT
The vacuum cleaner features 4 castor wheels and a convenient carrying handle for easy transport. From now on, you can enjoy the experience of removing any kind of dirt, such as chunky dirt, broken glass or fine, cold ash in a quick an easy manner.
Delivery Scope
1x ash vacuum cleaner
1x hose including bracket
2x separate metal attachments
1x HEPA filter
1x user manual
Relevance of Dangerous Goods
No
Included Equipment
2x different metal attachments, 1x HEPA filter
Special Features
suction function

fan function
Suitability Area
Suitable for Indoor and Outdoor
Diameter of Device
34.5 cm
Dust Container Capacity
20 l
Material Collecting Container
20 L Container
Number of Roles on Device
4
On / Off Switch
Push Button on Device
Type of Dust Collector
Metall
Type of Engine
Electric Motor
Type of Power Plug
UK PLUG TYP G
Washable Parts
HEPA-Filter
Product Family
Ash Vacuum Cleaner
The document to download could not be found.