Trampoline jumping mat 305 cm 64 eyelets 165 mm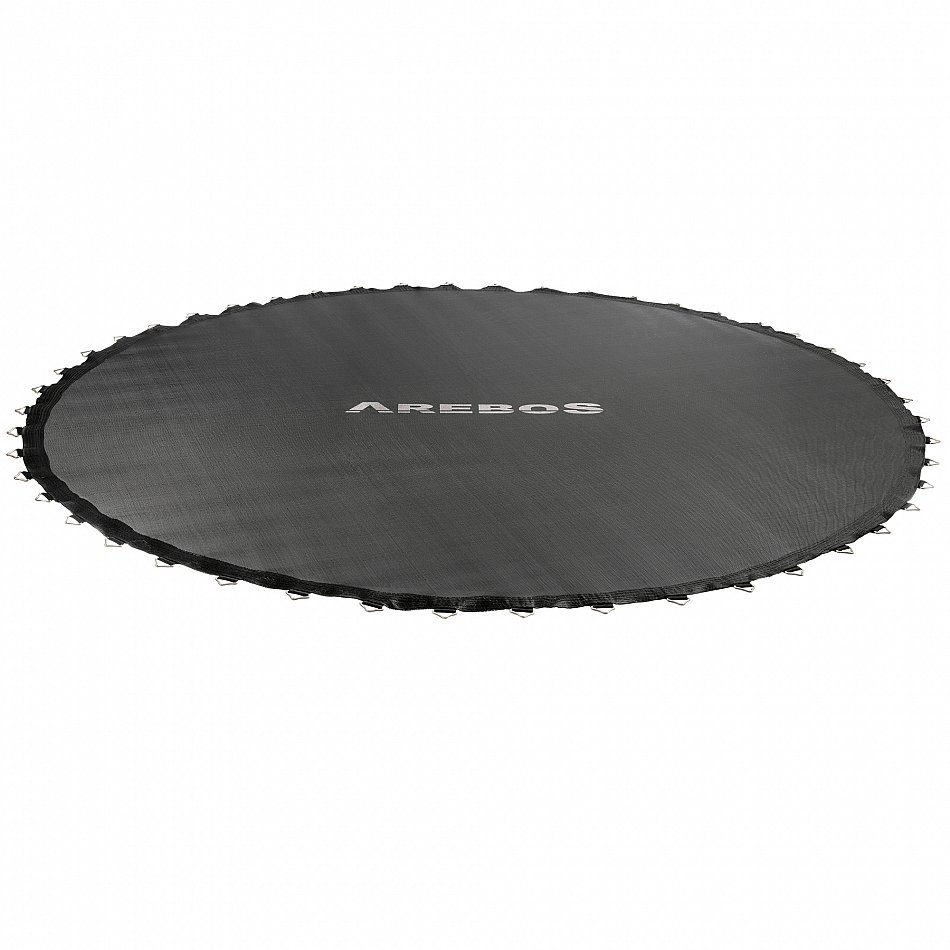 Durability
UV and weather resistance guaranties a long lifetime of the mat.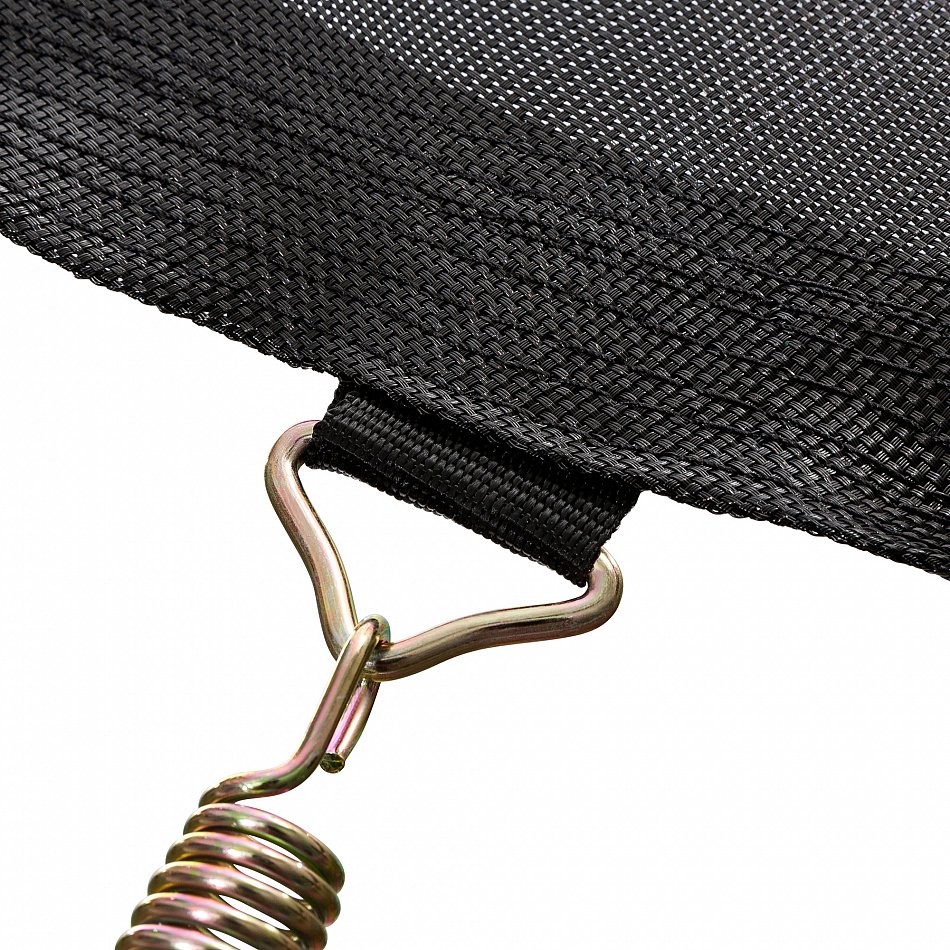 A step ahead
In contrast to other mats with 7 stiches the AREBOS jumping mat has 9 stiches. The robust metal eyelets for a safe Jumping pleasure.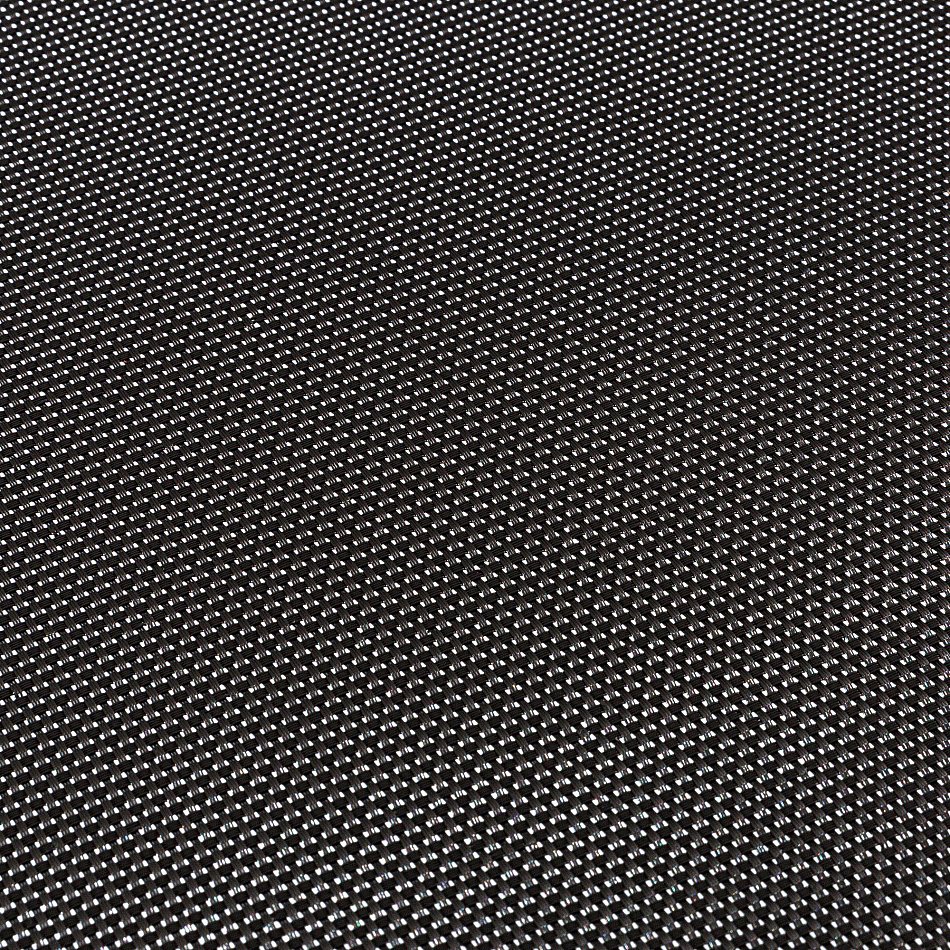 Robust & expandable
Our mat consists of one PP fabric with a density of 260g / m2 and can be loaded up to 80kg.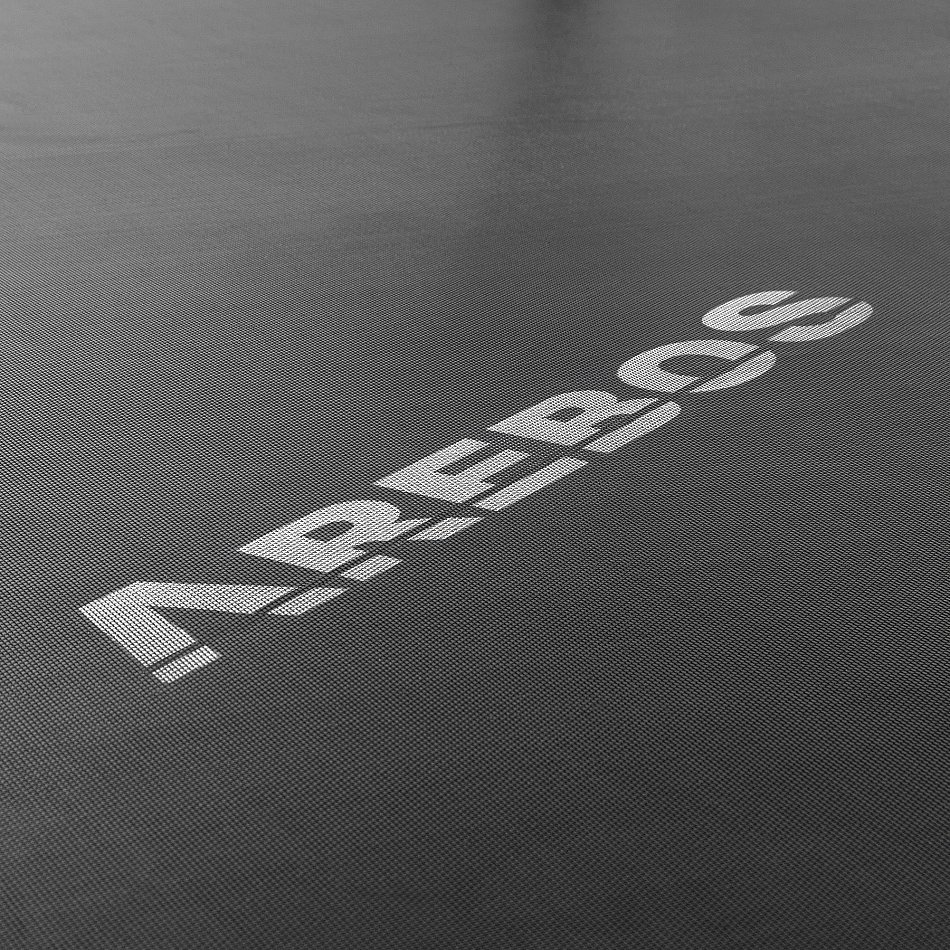 Know-how
AREBOS has many years of experience in the trampoline area and stands for fun and safety.
Compatible for
•Trampoline Diameter of 305 cm,
•a jumping mat diameter of 257 cm (not stretched),
• a number of loops for 54 springs
• a spring length of 165 mm
Everything about the trampoline
In case you're still looking for other trampoline accessories then AREBOS Is your Brand!
Hints
The trampoline springs shown in the pictures are not included but can be purchased separately.
Special Features
UV and weather resistance
9 stiches
Suitable Feather Size
165 mm
Product Family
Trampoline Jumping Mat
The document to download could not be found.