Trampoline pole caps - Set of 8
*inc. 20AT., free delivery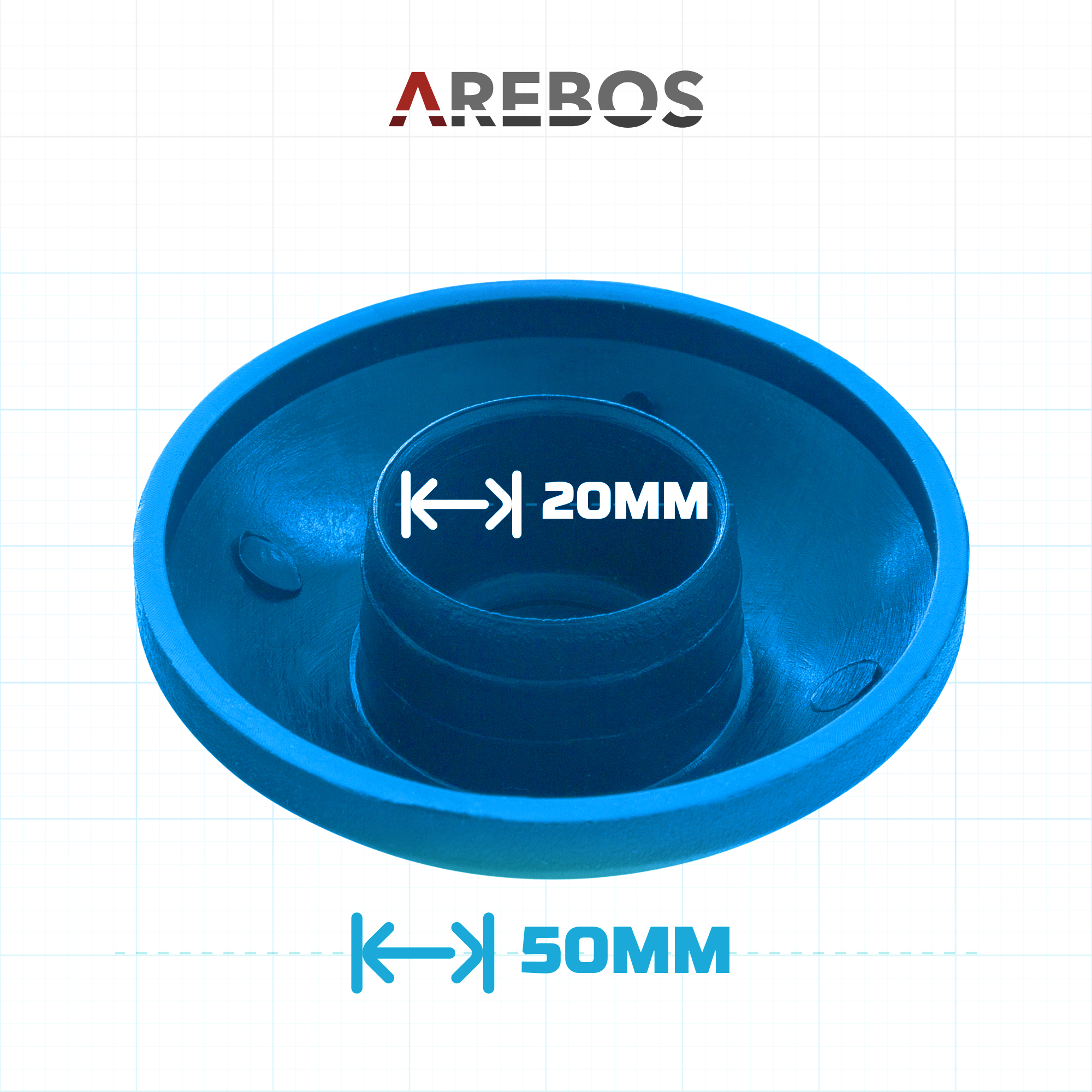 Safety protection
Safety net caps protect the post faceplates from the inside and ensure a safe jumping experience. The caps are put on the posts before assembling the net.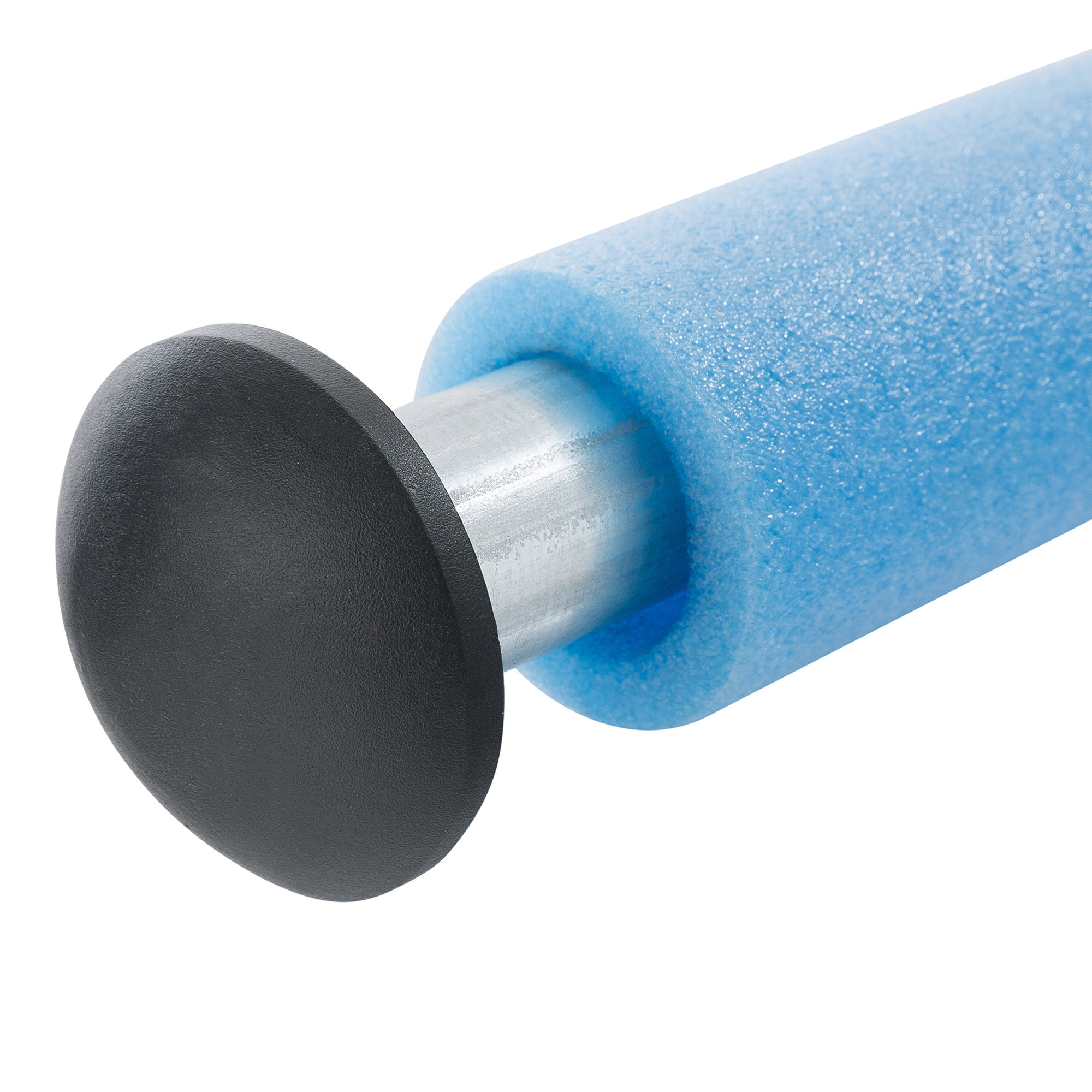 Durable material
Our protective caps are made of plastic. These prevent the penetration of water and thus prevent possible rusting of your safety poles.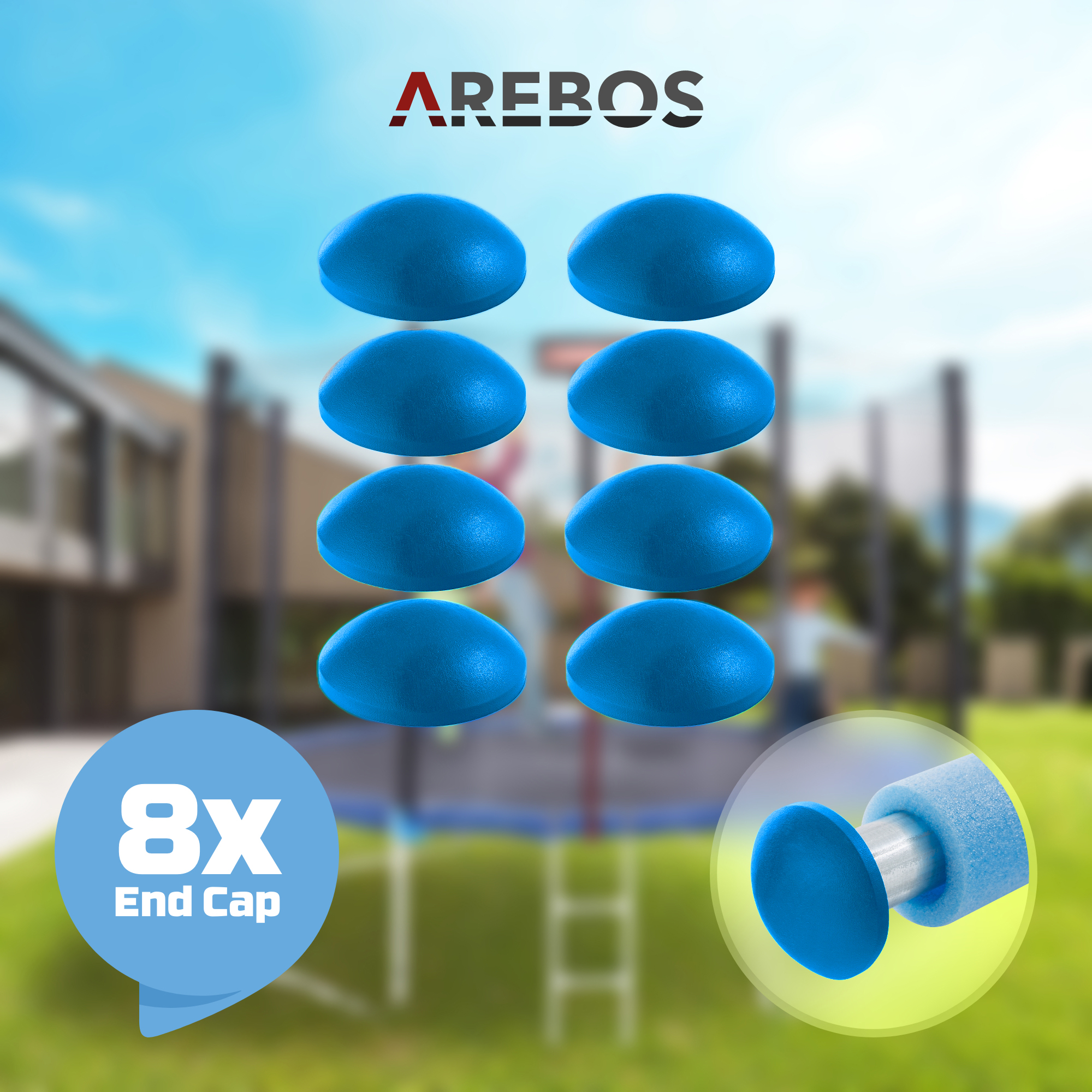 Scope of delivery
Package includes 8 trampoline net post caps. Check the diameter of your net posts carefully before buying.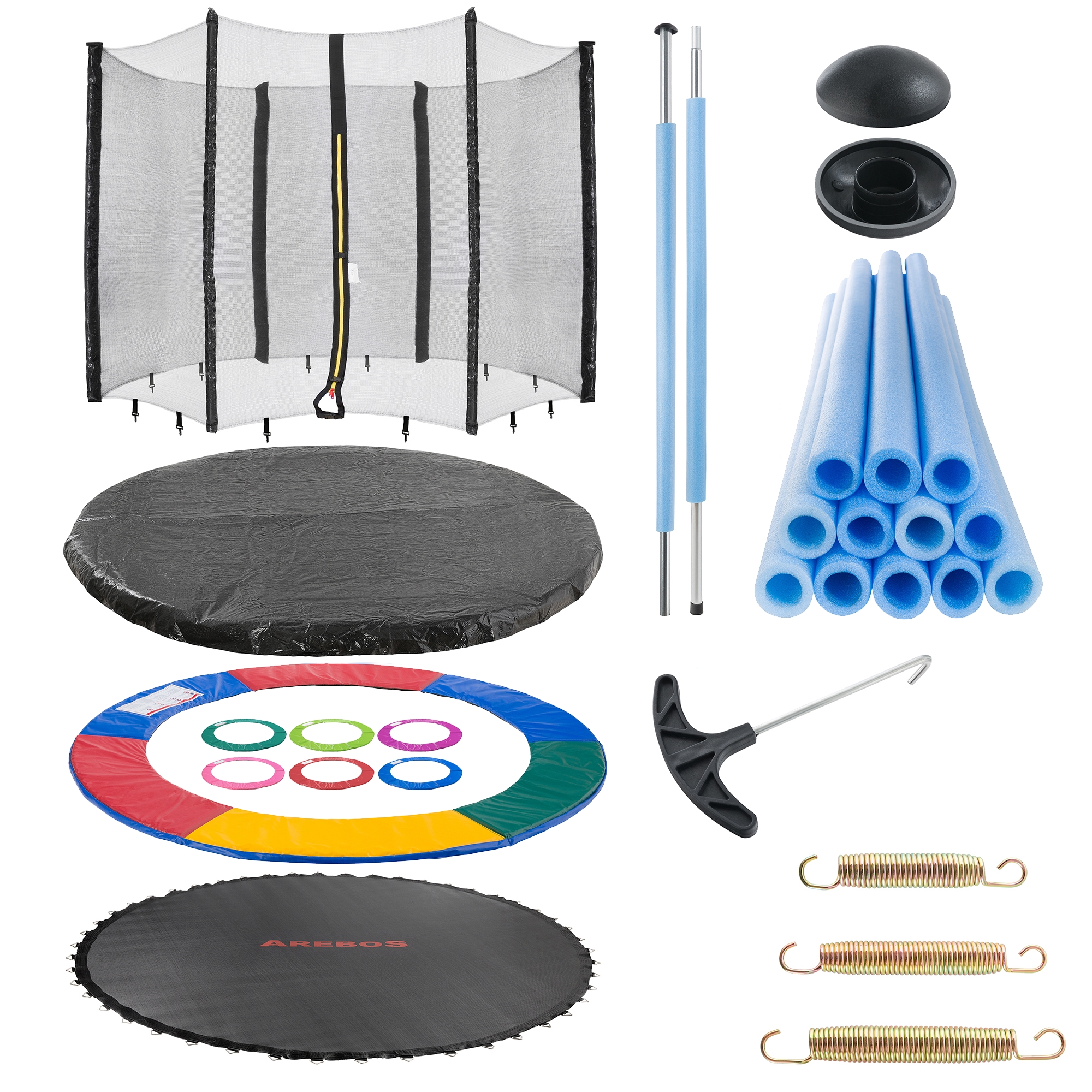 Happy with AREBOS
If you are still looking for other trampoline accessories, then you have come to the right place!
Spend an unforgettable summer with products from AREBOS.
Relevance of Dangerous Goods
No
Suitability Area
Suitable for Indoor and Outdoor
Product Family
Trampoline End Caps
The document to download could not be found.